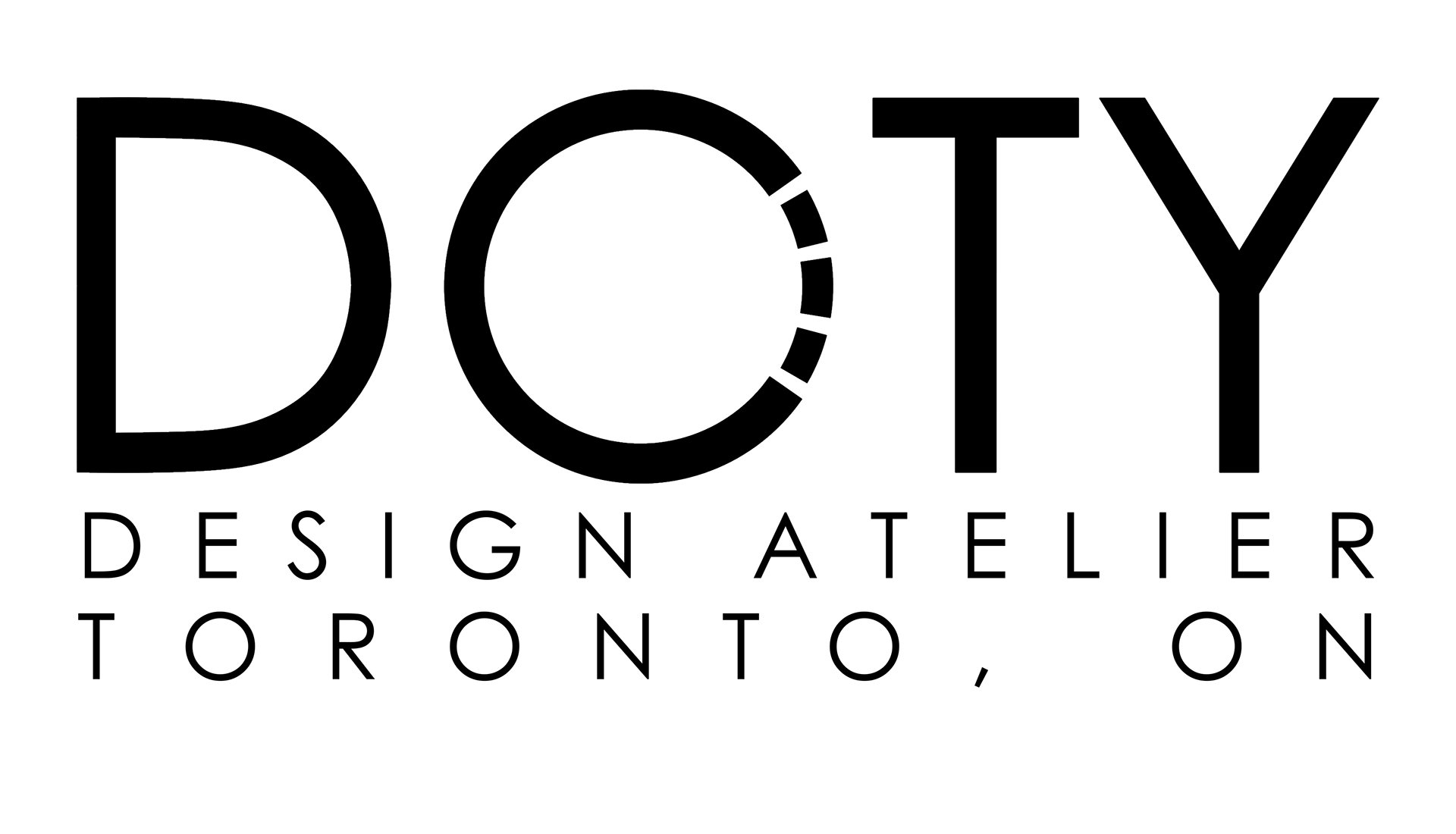 Wood comes from nature. That is why even if the object of concern is a finished piece, the material is still alive, breathing through seasons of daily use. Because it is alive, it may go through changes in its life. Nature is about imperfection and its products are happier if you accept the fact that they may not always be perfect.
Over time, the wooden surfaces may lose their color or show a dried look. If you see that happening, you can re-establish the fresh look by applying a food-safe oil on every surface of the piece. There is no overdoing the oiling proccess. Let it soak in the minerals and oils for 24 hours and wipe off the excess using a paper towel or a clean dry cloth. Good as new!
After using the wooden piece, you can wipe it clean with a damp cloth or if needed, clean with mild soap and water. Prolonged exposure to too much water (e.g. soaking) may cause unwanted results. 
Feel free to contact us regarding any questions!