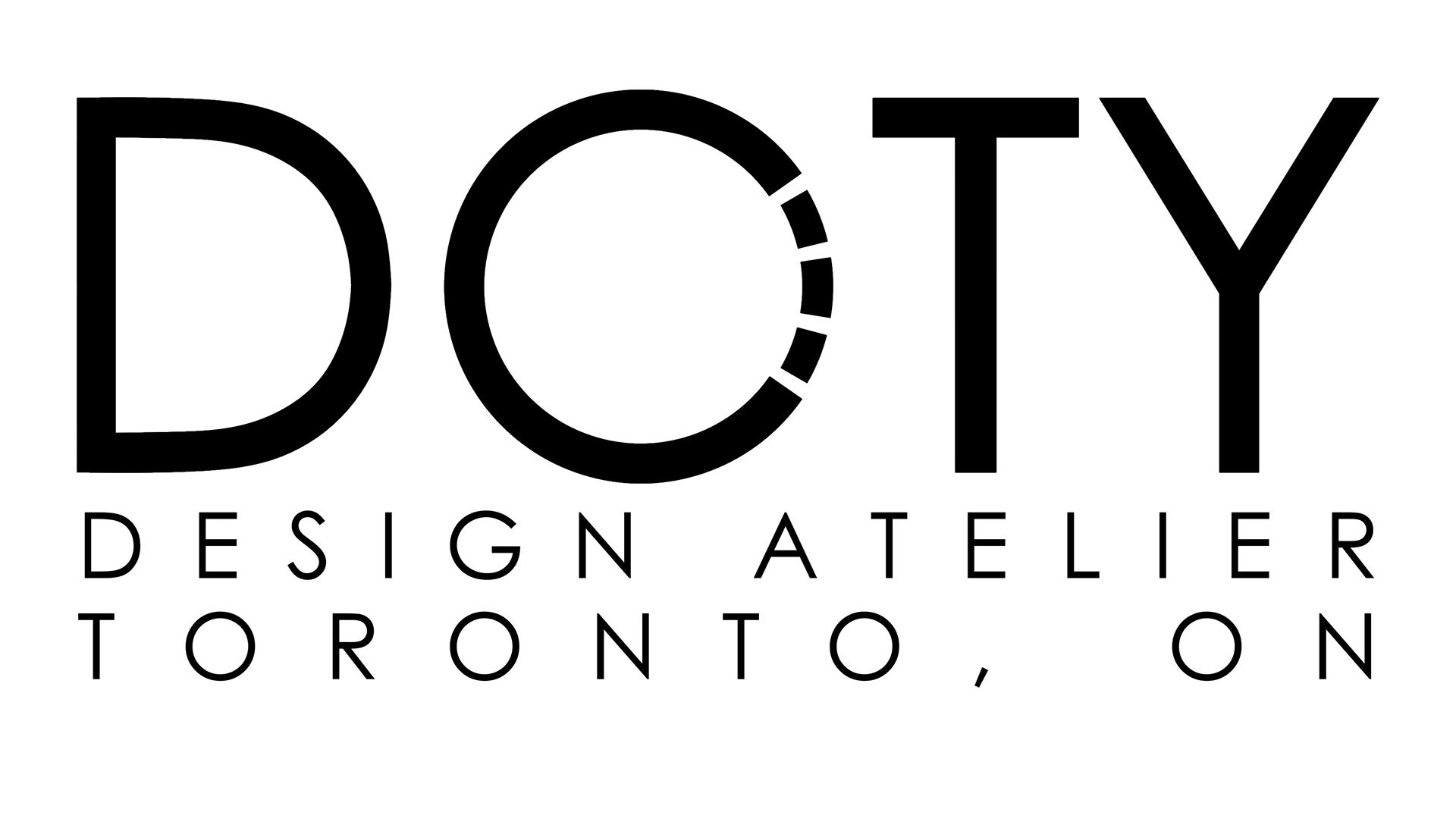 Doty Design Atelier is a wife and husband team, established by Dilan Doty and James O. Doty. We create unique, high quality products for homes.
We are both trained in architecture and self-taught woodworkers and sculptors. Our medium is wood, which in itself is full of surprises, mesmerizing us with its knots, patterns and textures; telling us its own story. We then carefully transpose and interpret that story in creating our pieces.
We believe taking the time needed and working carefully with our hands makes a big difference. We go the extra mile in order to make the pieces stand further than the pure function of them.
Our story started in Istanbul, in a small studio inside an apartment building. But then we chose to be one with nature, so we moved to Bodrum, a small mediterranean coastal town where in our workshop there, thanks to the wonderful climate, had the joy of working with olive wood while listening to the sounds of the waves from the Aegean sea. With that inspiration, we managed to take our work one step further.
Now we have set sail for new inspirations and settled in Toronto, ON. We continue working in this diverse culture, getting all kinds of new inspiration from nature; whether it be from the waves of Lake Ontario, or from a spalted maple board which its surface pattern itself is a whole different form of art, or from all kinds of pine cones and acorns in beautiful parks and forestry where we watch and listen to hard-working squirrels. All of these new feelings feed us when we design our pieces while meeting a whole new side of nature. 
We always strive to use local sustainable materials and respect the environment. Every piece we make or carve is proudly made in Canada.